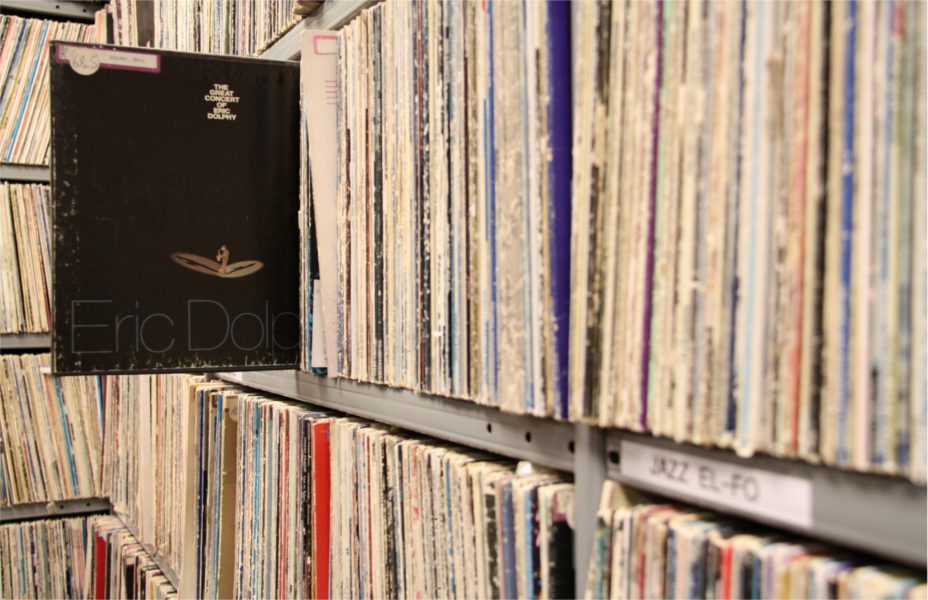 jazz adds february 18, 2015
diana  krall.  wallflower.  verve.  Casual elegance format + lost love content  from a contemporary jazz queen.  the playlist is dreamy pop– papa phillips' california dreamin; late mccartney , if i take you home tonight;   elton john's  brilliant sorry seems to be the hardest word , and jim croce's lesser known operator.  dulcet vocals and  some piano by diana;   christian mcbride, bass;  david foster, piano;  karriem riggins@ drums, but the sound design, programming & synths of jochem van der saag drives this bus.  perhaps she has gone back to her early days, exploring the many songs of love.
rez abassi.  intents and purposes.  enja.   Acoustic quartet with  stellar lineup:  rez a bassi on steel , fretless, & baritone guitars;  bill ware, vibes;  stephan crump (recently with Vjay Iyer) on bass;  eric mcpherson@drums.  playlist=70's covers played acoustically;  iconic adventures include return to forever's medieval overture;  herbie hancock's butterfly,  and there comes a time from drummer tony williams.  Classy form and content orchestrated by Pakistani born, multi-talented bop/post-bop/fusion jazz guitarist abassi.
akua dixon.  eponymous.  self.   Many years ago a pioneering string quartet played Cabell Hall.  i was dazzled because although classically trained, these string players played  jazz exclusively.  and three were women.  it was the Indigo Quartet:  akua dixon, leader and cellist;  regina carter, violin 1; marlene rice , violin,2;  ron lawrence, viola.  dixon's new cd is a summation of her last twenty years, with nods to the trailblazers (Haitian fight song, freedom, libertango), and collaborations with her children, andromeda & orion turre.   alumni of IQ return:  regina carter + john blake, jr on violin;  kenny davis, bass;  additional string quartet.
carol saboya.  copa village.  aam.  Brazilian vocalist carol saboya unites with pianist/composer antonio adolfo  (her father) and hendrik meurkens ( harmonicat & vibraphonist ) in an evocation of the Brazilian stylings of vocalist elis regina.  originals by meurkens and adolfo, plus jobim classics, ague de berber, two kites. pois e'.
chad mccullough + bram weijters.  abstract quantities.  origin.  Who is trumpeter/flugel musician chad mccullough?  he seems to be everywhere, yet different.  here, with superb Belgian pianist bram weijters jamming through an all originals setlist with piet verbist, bass;  john bishop@drums.  but last month with the spin quartet;  and previously with world music ensemble, the kora band.  he and weijters have recorded together and the familiarity shows;  their's is a balance, duets with rhythm section.  actually, i think this recording is more about the piano–it may have been a prepared piano with special tuning– though a  gentle application of the trumpet is always welcome.
john stowell + michael zilber quartet.  live beauty.  origin.  Veteran Portland, Oregon-based jazz guitarist john stowell and Bay-area  saxophone improviser michael zilber explore  quiet and dynamic arrangements  in their all originals playlist.  with jason lewis@drums; john schifflet on drums.
lucas pino.  no net nonet.  origin.  Tenor sax lucas pino has used his regular gig @ Smalls in NYC to refine his nine piece band:   alex lore, alto;  andrew gutauskas, bari;  mat jodrell, trumpet & flugel;  nick finzer, trombone + rhythm–rafal sarnecki, guitar;  glenn zaleski, piano; desmond white, bass;  colin stranahan, drums.
scott hesse.  the stillness of motion.  origin.  Trio work led by  guitarist scott hesse, working with makaya mccraven@drums, and clark sommers on bass.  Chicago-based , all originals set list.
rex richardson + steve wilson.  blue shift.   summit.  VCU trumpeter richardson and alto player steve wilson put together a quintet that takes on originals by band members, and woody shaw's tomorrow's destiny.   featuring trey pollard , guitar;  brian jones@drums; and randall pharr, bass.
sasha's  bloc.  heart on fire.  ag entertainment.  LA-based nonet, the brain child of alex gershman (sax, clarinet, composer) celebrates music of the 1920's, 30's, 40's but with a contemporary twist.  in addition to the core nonet, the bloc adds in guests, including vocalist jane monheit.
mark wade.  event horizon.  self.  NYC-based trio led by bassist mark wade  includes  tim harrison on piano, scott neumann@drums.  all originals–except if i only had a brain from wizard of oz–showcase the experienced musicians.
david gopoian.  sleeping in a tree.  self.    Singer/songwriter david gopoian writes about modern life:  songs with titles like close the app, business as usual.  a little folk, cabaret, jazz, and pop mix it up.