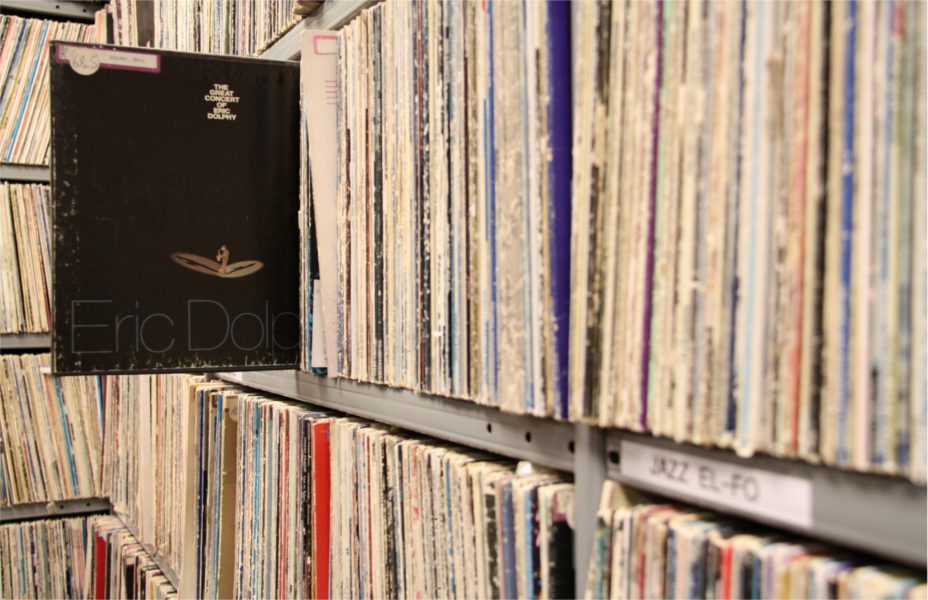 jazz adds april 28, 2015
dafnis prieto.  triangles and circles.  dafnison.  Cuban-American drummer/composer dafnis prieto  producing for his own label.  high Latin voltage in every cue enhanced by manuel valera's steamy piano.  the band rounds out with johannes wiedenmueller,  assorted basses;  mike rodriguez, trumpet;  felipe lamoglia, alto and peter apfelbaum, reeds and melodica.
alister spence.  begin.  self.  Twenty-five years experimenting and preparing his piano,  Australian keyboardist  alister spence now tours with joe williamson, double bass; chris cantillo, percussion.  a friendly avant gardist, spence writes music for film, theatre, dance and jazz improvisation.
ben sidran.  blue camus.  bonsai.  Hipster  vocalist ben sidran adds existential  rapper to his resume.  elegantly produced by leo sidran (who also plays drums), featuring ricky peterson, B-3;  billy peterson, bass, and  the legendary  ben on piano, wurlitzer, & vocals.  some tunes  are just instrumentals.  very chill.
grant stewart.  trio.  cellar live.  Smooth as silk deep tenor from Toronto-born paul stewart.   i'm recommending i'll never be the same for its quiet trio ways and  delicate lyrical line.  more ballads can be had from i surrender dear and the thrill is gone.  phil stewart on drums (grant's brother), and paul sikivie on bass.  another fresh item from producer cory weeds at cellar live.
cory weeds.  condition blue.  cellar live.  Producer and altoist cory weeds tributes the music of jackie mclean with title track plus das dat, 'snuff and capuchin swing.  rest of the playlist looks to mclean's cohorts for confirmation.  joe farnsworth@drums;  peter bernstein, guitar and mike ledonne, exhuberant on the B-3.
bob mcchesney.  chez sez.  MoCo.  Trombonist bob mcchesney collaborated with pianist larry goldings on compositions for this  generous coverage of old and new.  featuring  A-list bass player darek oles;  bill stewart@drums;  bob mintzer on tenor.
tom tallitsch.  all together now.  posi-tone.   Polished horn + organ ensemble led by NYC based tenor tom tallitsch.  nearly all originals playlist except bluesey the night they drove old dixie down and uncle remus.  michael dease, trombone;  mike di rubbo, alto; brian charette, organ & piano;  peter brendler, bass; mark ferber@drums.
plunge.  in for the out.  immersion.  Robust sounds from New Orleans-based horn-a-copia + organ (robert Walter).  Led by mark mcgrain on trombone & alphorn ( think Swiss alps and a nine foot instrument to call the sheep), the all originals setlist shines the spotlight equally:  the late tim green on bari sax and saxello (a soprano with a curve);  james singlton, double bass;  simon lott@drums;  kirk joseph on sousaphone.
chris washburne.  low ridin'.  zoho.  Barn-burning ensemble led by trombone/tuba player chris washburne covers favorite rock legends– young, marley, led, reed, morrison.  calling themselves SYOTOS (see you on the other side), the Afro-Latin-Cuban group makes dynamic use of the four percussions (vince cherico, oreste abrantes, robert quintero, isa washburne);  pianist yeissonn villamar;  ole mathisen on sax;  john walsh, trumpet;  leo traversa, bass.  Fun!
mike osborne.  dawn.  cuneiform.  British improv jazz from 1966-70 has a fury and beauty not heard these days.  altoist osborne composed and played like a room full of fevered saxophonists—often he went way off the rails into the marsh of pain and suffering, literally.  safe offerings are title track, dawn, and carla bley's and the  queen.  this singular trio/quartet includes  South Africans– bassist harry miller throughout and louis moholo@ drums sharing with alan jackson.  a young john surman explores with his bari and soprano sax.   music that puts a pain in your heart.
troy roberts.  secret rhymes.  inner circle.  Smokey sax sounds from Australian sax player troy roberts working up mostly originals;  playmates include jeff "tain"watts@drums;  chris smith, bass;  Venezuelan pianist silvano monasterios.   long cuts, including freddie hubbard's classic up jumped spring.
vince lewis trio.  charlotte swing:  the gift.  redstone.   Veteran guitarist vince lewis leads his trio with an American songbook playlist.  with phil riddle@drums, tom hildreth on bass.  local group.