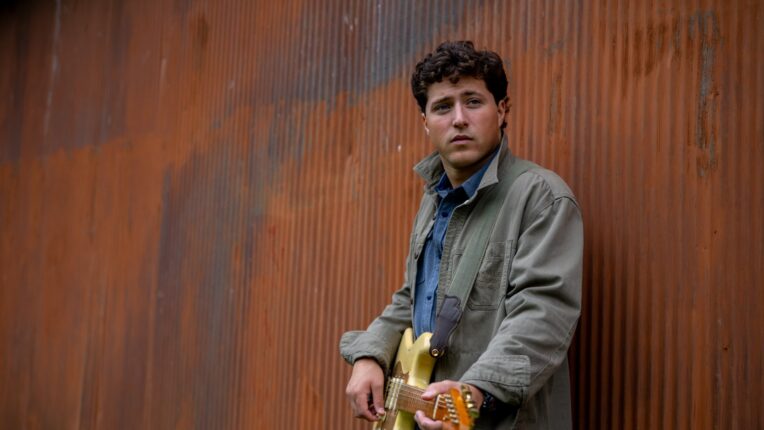 Jack Stepanian at The Stage
Date: 10/17/2023
Time: 4:00 pm
Jack Stepanian will stop by WTJU Tuesday afternoon at 4 for a live session to kick off Around This Town. Stepanian has a new album coming out soon. Around This Town airs Tuesday afternoon from 4-6 at 91.1FM and streaming at wtju.net.
Jack Stepanian is a singer/songwriter and guitarist hailing from Richmond, Virginia. Jack's sound merges blues and rock guitar playing with lyrical storytelling that resonates with a broad audience. Beginning his musical journey in childhood performances, Jack has continued to refine his skills by collaborating with various musical groups within the Charlottesville, VA music scene, where he currently attends UVA.
As a solo artist, Jack's band is composed of talented local musicians from Richmond and Charlottesville. He frequents local Virginia venues, performing whenever he can. Jack's eagerly awaited debut single is poised for release on all streaming services November 1.